featured news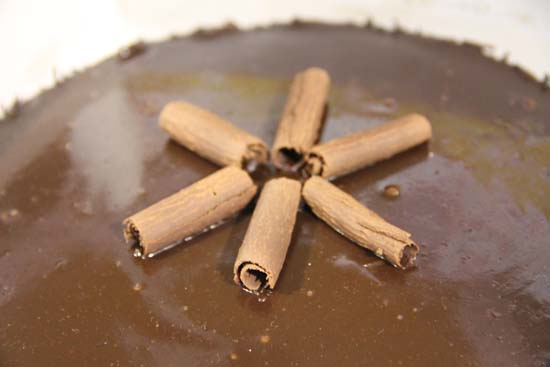 Here's something sweet for your sweet, with added twist of malunggay (horse radish) and kalabasa (squash) for better health.
Thanks to Food and Nutrition Research Institute of Department of Science and Technology (DOST-FNRI), cakes and breads have just become more nutritious with the addition of FNRI-developed malunggay powder. Malunggay in recent studies was shown to be a good source of vitamins and minerals such as Vitamin C, calcium and potassium.
Aside from malunggay powder, DOST-FNRI also developed kalabasa (squash) powder which is also used as an ingredient to add twist to cakes and breads.  The use of squash in bread making was first introduced by DOST-FNRI in an effort to help address vitamin A related malnutrition affecting millions of Filipinos in the country.
Aside from chocolate cake, malunggay and kalabasa powder can be added to quezo de bola cake, carrot cake, and blueberry cheesecake.
One of the adoptors of the FBRI-developed technology is Yelly's Bakeshop with products such as pan de sal, tasty bread, raisin bread, and whole wheat bread with sesame seeds,  all made of 35% squash puree.