latest news
Otto Energy secures extension of exploration contract in offshore Central Visayas
Thursday, June 28, 2012 08:57 AM Views : 1337
Euan Paulo C. Anonuevo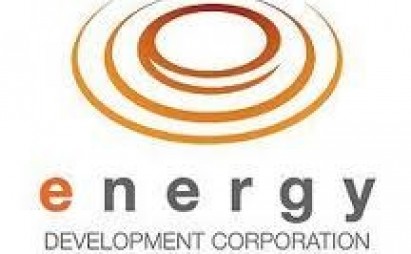 MANILA - The Department of Energy has extended Otto Energy Ltd.'s exploration and development program over a petroleum block in offshore Central Visayas.
In a regulatory filing, Gary McNab, Otto Energy chief executive officer, said the DOE approved the nine-month extension of the company's sub-phase three work program for Service Contract 69, which involves the acquisition of 3D seismic data and the drilling of an exploration well.
"An extension to the present permit term has been sought to allow sufficient time to complete detailed technical evaluation of the prospects and allow considered selection of the most attractive for drilling," he said.
Otto Energy recently identified three "attractive" potential drilling targets within SC 69, which covers an area of 7,040 square kilometers off the coast of Cebu, Bohol and Leyte.
The company short-listed the drilling candidates - namely Lampos, Lampos South and Managau East blocks - following the completion of 3D seismic surveys in the contract area.
"The results of the 3D seismic are encouraging and present a series of candidate targets for the first well in the block. In the event of success in the first well, significant follow up targets have already been identified," McNab said.
The extension granted by the DOE moved the final date of the company's sub-phase three period, which started in February 2011, from August 2012 to May 2013.
The contract area's sub-phase four and five will commence in the successive years following this new deadline. Both will also entail the drilling of exploration wells over the contract area.
Otto Energy, through wholly owned subsidiary Otto Energy Investments Ltd. - previously NorAsian Energy Ltd. - controls 79 percent of SC 69.
The company's partners - Frontier Gasfields Pty., Ltd. and Trans-Asia Oil and Energy Development Corp. - hold the remaining 15 percent and six percent share, respectively, in the petroleum block.
Source:http://www.interaksyon.com/article/35979/otto-energy-secures-extension-of-exploration-contract-in-offshore-central-visayas