News
'Water is Life' camp
Tuesday, April 16, 2019 12:00 AM Views : 170
ADC ADC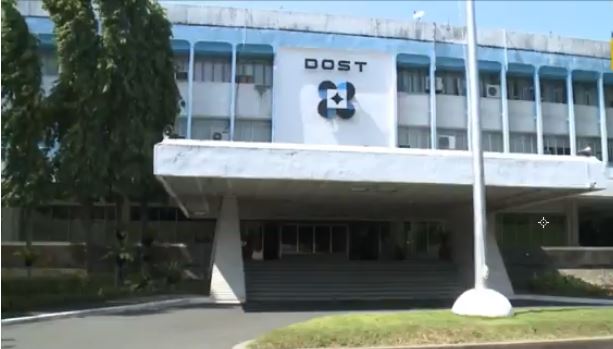 The Climate Science Youth Camp (CSYC), one of the science promotion projects of the Department of Science and Technology-Science Education Institute (DoST-SEI), tackles the theme: H2O: Highlands to Oceans "Water is Life" on 24 April to 3 May at the Island Garden City of Samal, Davao del Norte.
The participants — 40 high school students and 20 science teachers from various high schools in Region XI (Compostela Valley, Davao del Norte, Davao del Sur, Davao Occidental, Davao Oriental and Davao City) — will experience "camp life" in the hills and beaches of the island while learning about the hydrological cycle and climate change.
The basic concepts of the hydrological cycle and climate change will be taught using fun, interactive learning modules prepared by some of the country's top young scientists from the University of the Philippines-Marine Science Institute (UP-MSI) and the National Institutes of Geological Sciences (NIGS) who will also act as camp facilitators.
Topics ranging from basic properties of water to global distribution of water, tracing the water cycle and watersheds, as well as issues in climate change such as the climate of the Philippines and global warming, will be emphasized in the event. Participants will undertake actual community-based research, make their own assessments and formulate recommendations on possible measures for disaster mitigation and adaptation purposes based on the knowledge they gained from the camp.
DoST-SEI director Dr. Josette Biyo is confident that CSYC will once again contribute to SEI's vision of developing a pool of highly competitive S&T workforce in the country.
"The science camp perfectly complements our S&T scholarship programs. It's always a delight to see our students' interest in science ignited after their immersion in the camp and to see them inspired in starting their S&T careers with the challenges of their own communities on top of their minds," Dr. Biyo said.
Since its 2013 run, the science camp has been bridging the basics of climate science and the technology of hazards assessment and reduction with the concepts of innovation and leadership among public high school students.
Source: https://tribune.net.ph/index.php/2019/04/16/water-is-life-camp/