News
DESPITE SMOKE EMISSIONS Phivolcs says Pinatubo not acting up
Thursday, April 25, 2019 12:00 AM Views : 362
Ding Cervantes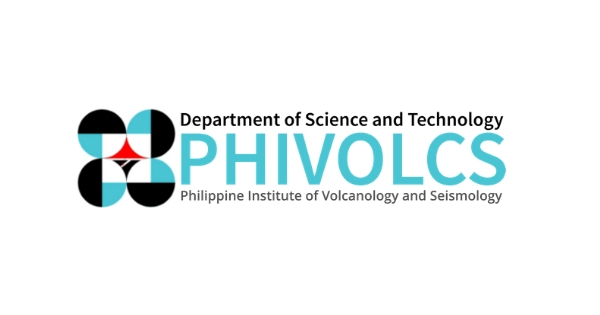 CLARK FREEPORT – The Philippine Institute of Volcanology and Seismology (Phivolcs) debunked yesterday reports that the 6.1 magnitude earthquake last Monday has activated Mt. Pinatubo.
"There are observations of emission of unusual smoke coming from Pinatubo Volcano and/or immediate vicinities and poor to zero visibilities from "ash fall" reported to DOST (Department of Science and Technology)-Phivolcs by concerned citizens of Barangay Santa Fe, San Marcelino and Sitios Yangil and Banawen, San Felipe in the province of Zambales," Phivolcs said in an advisory.
Phivolcs also noted similar reports from Barangay Nabuclod, Floridablanca and Barangays Inararo and Camias, Porac in the province of Pampanga."
"The observations were reported after the occurrence of the magnitude 6.1 earthquake on April 22, 2019. Hence, these raised concerns on the earthquake's effects on Mt. Pinatubo," the agency noted. The statement said, however, that "DOST-Phivolcs is closely monitoring Pinatubo Volcano" and that " so far, the Pinatubo Volcano Seismic Monitoring network has not detected any changes in the condition of the volcano after the occurrence of the magnitude 6.1 earthquake that may indicate any sign of volcanic unrest." Phivolcs cited "the account of our colleagues who were conducting fieldwork inside the crater when the earthquake occurred, there is no steaming activity before, during, and after the earthquake."
"The reported steaming and other related observations are dust clouds generated by rockslides, which were subsequently blown by the wind. These rockslides resulted from the strong ground shaking produced by the magnitude 6.1 earthquake and succeeding aftershocks," the agency said.
It noted that "the generation of dust clouds was verifi ed by Phivolcs Quick Response Team who went to Sitio Pasbul, Barangay Camias, Porac, Pampanga on April 24, 2019." "Be assured that any new development on Pinatubo Volcano from DOST-Phivolcs 24-hour monitoring will immediately be relayed to all concerned," the agency added.
Source: http://punto.com.ph/despite-smoke-emissions-phivolcs-says-pinatubo-not-acting-up/