News
DOST-SEI looks for 1,640 MS and 765 PhD scholars
Monday, May 10, 2021 07:28 AM Views : 492
Charissa Luci-Atienza
Those who want to pursue master's and graduate degree programs, the Department of Science and Technology- Science Education Institute (DOST-SEI) is on your side.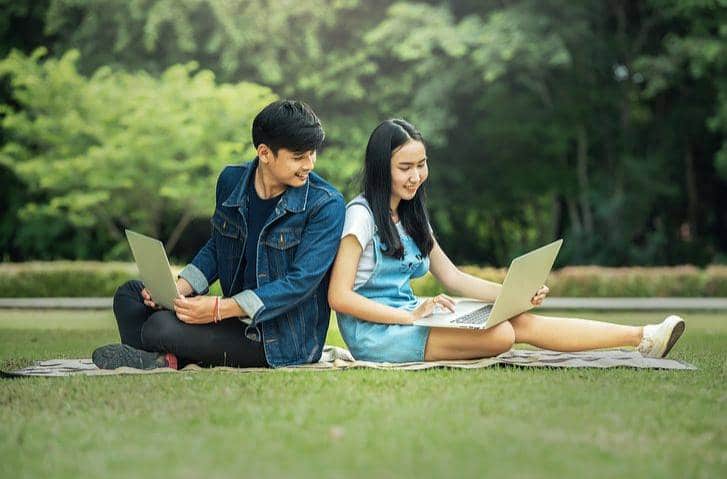 (PIXABY)
DOST Secretary Fortunato "Boy" T. de la Peña has announced the availability of over 1,600 new slots for Master of Science (M.S.) and more than 760 slots for Doctor of Philosophy (PhD) scholarships.
"This year, the DOST-SEI has 1,640 new slots for MS and 765 new slots for PhD scholarships," he said in a report.
He said "sometime in August this year", the Institute is also set to announce about 12,000 new qualifiers or incoming freshmen to the DOST-SEI Undergraduate Scholarship program.
The DOST chief said about 2,000 scholarship qualifiers for the Junior level Science Scholarship for students who are already in their third year college will also be announced.
De la Peña noted that currently, DOST-SEI is supporting 43,493 science, technology, engineering, and mathematics (STEM) scholars nationwide.
"Of these, 36,452 are at the undergraduate level, 4,603 are pursuing their Master's degree, and 2,438 are pursuing their PhD degrees," he said.
He said for the Foreign Graduate Scholarship Programs, 218 MS and PhD scholars are studying in 25 countries.
"These scholars are taking up DOST priority courses in specialized fields where the country is not yet strong, or are not being offered yet in the Philippines," he said.
"These courses include space science and engineering, material science and nanotechnology, virology, data science and analytics, biomedical engineering, and courses in emerging technologies, among others," he added.
Source: Manila Bulletin website